We're gonna keep this one very short so you don't have to read too much info.
All we will say is that we're instantly in love with the new track from B.O.B.
The song is called 'Roll Up' and features Marko Penn and is a summer jam that you can expect to hear for the rest of the summer.
It's a totally different direction for the man behind such hits as 'Magic' and 'Airplanes' but we're really liking the vibe of this one.
It makes us wanna chill out on a beach in Hawaii with some ukulele playing goddess!
We can dream right!?
Hey? Who the hell is she?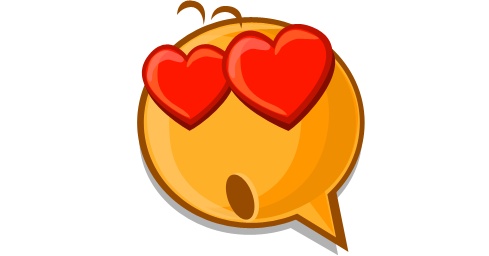 Anyway, we're getting distracted!
Where were we?…………………………
Oh yeah, B.O.B's new tune, basically it's really good.
Follow us on twitter if you're brave enough!
Like us on facebook, just click the pic below.