Kelly Rowlands 'Chasing Destiny' group finally have a name and the girls also have a debut single to promote too.
We're excited about both of these in equal measures.
First off, lets start with the name.
For a while now, people have been referring to the group as 'Chasing Destiny' – however we can reveal the girls have an official name and they're not called after the tv show in which they were formed. They've put their heads together and come up with a brand spanking new name.
Ladies and gentlemen, say hello to Americas newest girl group 'June's Diary'.
And now for the debut single…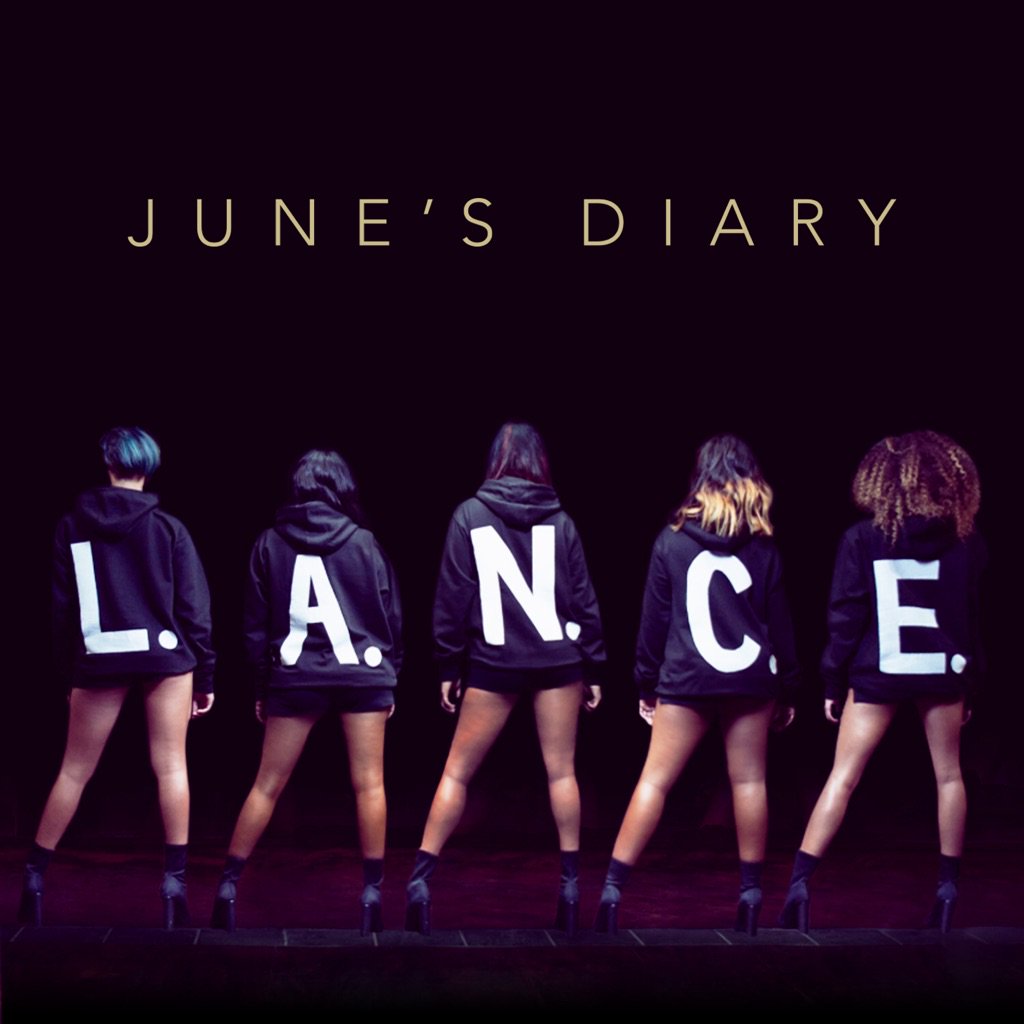 If you haven't guessed from the singles artwork, the track is called 'L.A.N.C.E.'
Which stands for "Lying Ass N***a Cheating Everyday"
It's certainly a new sound for us. We can't really compare it to anything in the charts at the moment which is a really good thing.
It's got sass, but it's also got this cute 'butter wouldn't melt' quality to it, it uses the 'N' word about 20 million times but it kinda goes unnoticed due to fact it's sang in such a melodic way. It's all pretty clever actually.
We're creating a whole new word right now and calling this genre of music 'Cutitude' – it's cute with attitude.
This has us a little excited to hear what's next from 'Junes Diary' – our fingers are crossed for powerhouse vocals for single number 2. If you've seen BET's 'Chasing Destiny' you will know that each of these ladies can sing the phonebook, and sing it LOUD!!!
Take a listen to 'L.A.N.C.E.' here, follow the creator of this site on twitter and tell us what you think.
Like us on facebook by clicking on the pic below.